I want to become a PLC programmer - intro
Format
Online, DVD, Flash Drive
Shipping abroad
Available
Online delivery
Immediately
Payment in different currencies
Available
What do you get when you enrol on a PLC programming course?
NOTE!!! The material is the same regardless of the type of data carrier. At the time of purchase, you decide which data carrier you choose, i.e. online, DVD or USB.
NOTE!!! For the online version, the material is available without any limits on time or number of views.
HD video recordings (more than 12 hours)
Project with TIA Portal made during the course
Skype consultation (2h)
Participation in a dedicated workshop in the hall as part of the repetition of this course
I want to become a PLC programmer INTRO level - TIA Portal LAD programming course
This video training course will introduce you step-by-step to the most essential secrets of programming the Siemens S7-1200 controller. With this course you will learn to program as experienced automation engineers do. Ownership of the equipment IS NOT ENOUGH!!!
The training course is designed to give an introduction to the complete basics. The course is aimed at people who have not yet had contact with a PLC
The training focuses on Siemens' most popular controller of the SIMATIC family, the S7-1200, which has been adapted for small and medium-sized applications.
In this course all topics are discussed based on the ladder language i.e.  LAD
The training focuses on the most popular controller of the Siemens SIMATIC family, the S7-1200, which has been adapted for small and medium-sized applications as well as for most large applications. The combination of the S7-1200 controller already with its new update and the latest development tool has contributed to the creation of an extremely powerful automation system that offers developers many advantages and facilitates their work.
In this video course, I give you my skills with experience, because I know all these issues that beginner programmers face. In a few days, you can learn all that it took me several years to learn.
Is this course for you? Take this test MULTIPLE choice to check it out.
Key information about the course
Benefits for the participant
Compatibility with the latest Window system
You can do all the exercises whether you are a Windows 7, Windows 8.1 or Windows 10 user,
You don't need the equipment
You don't have to spend money on a PLC because you are doing the lessons on a simulator,
You don't need to buy software
You receive together with the course how to download, install and use TIA Portal V15.1 free of charge for an extended period of time,
You have an individual position
You work on your own PC, so by doing all the exercises yourself you learn faster,
You learn to program the most popular PLC
The S7-1200 controller is most commonly used in industrial and home automation applications,
You are learning the most popular language, which is LAD
You will be able to write program code for the latest Siemens PLC
No need to take notes
You will get all the materials you need electronically,
Staggered learning
Each module teaches a particular topic, so you don't get a large portion of knowledge at one time. You learn more effectively,
Video recordings
You can see exactly what to do step by step to perform a particular functionality. It's as if you're looking over my shoulder.
You don't have to go anywhere
You can do the tasks at any time during the day or night,
You will also know how to program the actual controller
You will gain knowledge of working with real equipment,
Additional tasks
For each project, I give you additional tasks to solve the problem posed yourself. This increases your experience. You can also view my solution to this task later,
Sample lesson / What you will do after the course
I have prepared a course for you consisting of as many as 14 modules.
You will learn how to configure and program the Siemens S7-1200 controller
I will explain to you one by one what to do with the controller from A to Z.
The course places great emphasis on mastering a very good knowledge of the TIA Portal programming tool and the S7-1200 configuration, so that you can consider yourself a good PLC programmer. I will provide you with essential information on how to approach various programming issues, which will enable you to find your way in any situation during your daily work.
This is what you will learn during your studies
This is an overview of the training. See the topics you will learn about and the practical applications you will make.
Part 1
Module 1 - Downloading the environment

Registration on the Siemens website
Downloading the TIA Portal
PLCSIM download
Software installation

Module 2 - Licence

Test licence activation
Activation of the full licence (floatnig)

Module 3 - S7-1200 system

Opportunities on the basis of expansion
Software-based capabilities
Controller design

Module 4 - Electrical connection

Power connection
Connection of input and output signals

Module 5 - TIA Portal

Introduction
Construction of the environment
Features of the PLC
Variables
Development environment + PLC
Outline of programming instructions and operations

Module 6 - PC and PLC preparation

PC configuration
CPU adaptation
Searching for PLC on the web
PLCSIM simulator

Module 7 - First project step by step

PLC selection
First PLC programming - the PLCSIM simulator
First PLC programming - the actual
Discussion of the signal states that can appear at the input
Task - conveyor
Task - conveyor - solution

Module 8 - Programming fundamentals

Programming instructions
Practical exercise - SET RESET coils
Task practically 2
SR and RS flip-flops
Practical exercise 3

Module 9 - Memory usage - basics

Introduction
Task - transport
Task - Transport - Solution
Task - Sequence
Task - Sequence - Solution

Module 10 - Slopes of digital signals

Detection of slopes - Theory
Task - Slope in practice
Task - Getting behind the sensor
Task - Flip flop
Task - Flip flop - Solution

Module 11 - Data blocks

Theoretical discussion of DB blocks
Data types in SIMATIC S7-1200
Practical use of DB blocks - Example

Module 12 - Presentation of basic operations

Data transfer
Mathematical
Logical
Conversion of types
Comparisons

Module 13 - Practical use of operations

Mathematical - Blocks
Mathematical - Calculate
Mathematical - Introduction to the SCL language
Counting events
Incrementation
Comparators
Conversion

Module 14 - Additional tasks

Task 1 - area of a triangle
Task 2 - Checking for vacancies
Software and hardware used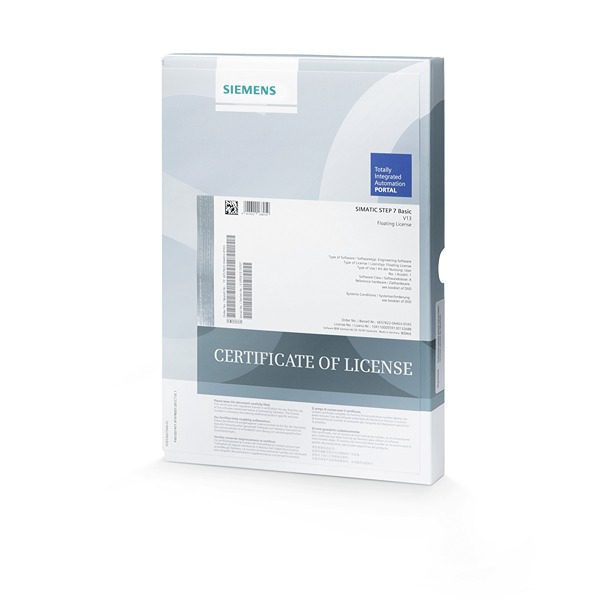 Totally integrated automation is a development environment that combines PLC (programming), HMI(visualisation) and startdrive(drive technology).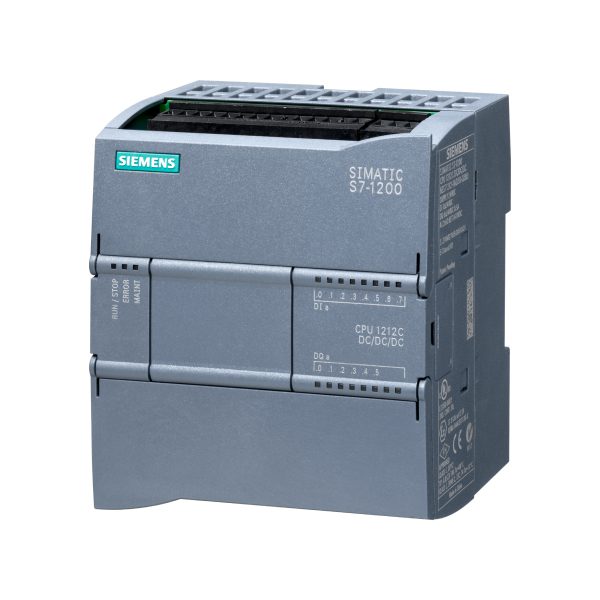 The new controller, which has been developed as a successor to the S7-200, is characterised by slightly weaker parameters than the S7-300 family. Several CPU versions present in the family allow selection according to project requirements.
What will you be able to do after completing the course?
The effort you put into completing the course will undoubtedly pay off - knowledge of PLC programming will open the door to many jobs. Choose your specialisation according to what you most want to do
Process automation officer
With the knowledge of PLC programming gained on the course, you will be able to tackle the design and implementation of industrial automation algorithms from scratch, all without unnecessary theory and complex mathematics.
PLC programmer
This is someone from whom the relationships between the individual modules in the control cabinet have no secrets. PLC? A flow meter? An inverter? Whatever it is, after our course you will be able to configure it.
Sales Engineer
The knowledge you gain on our course will enable you to find and advise on the best solutions to suit your customers' needs and even configure the technical parameters of PLCs yourself.
Product manager
You will learn about the relationships between specific product groups and the basics of programming, and then translate this knowledge effortlessly into the fulfilment of more orders and increasingly better sales results.
Learning based on dry theory is a relic. We offer you the chance to explore practical skills, something that really matters to employers. Our training will enable even someone with no programming experience to receive ready-made solutions that will help them find their way in the job market.
Guarantee
and certificate
If, after 14 days of purchase, you find that it is not for you, I will refund 100% of the course price. Upon completion of the course, you will receive a certificate in two languages - Polish and English.
Frequently asked questions
Will I receive a confirmation after my purchase?

Yes, you receive an email. Sometimes emails end up in SPAM or other folders. Please check your mailbox carefully.

Is there a difference between the media on which the course can be ordered?

No. The material is the same regardless of the type of storage medium. At the time of purchase, you decide which type of data carrier you choose, i.e. online, DVD or USB.

Which PLC programming language should I choose when starting out?

If you are an electrician then LAD. If there has been any exposure to text-based languages (C, C++, C#, Java, etc) then SCL. If there has been no exposure to any programming at all then the basic course is LAD and SCL (the solution to each task is shown in two languages).

Is this course for me if I have never used a PLC?

Yes. The basic courses are just set up so that people with no exposure to Siemens PLCs can learn such skills. The student is guided step by step (as can also be seen in the course table of contents).

What tools are used for consultation?

Consultations take place via Skype or TeamViever.

How do I make an appointment for a consultation?

Please send an email to biuro@plcspace.pl with your questions (problems) and suggestions for a convenient date for your consultation (via Skype or Teamviever).

How long are the consultations valid?

This is 60 calendar days from the date of purchase.

Can I deliver the course on different computers?

Yes. The course material (videos) can be viewed on any computer.

What does the online version of the course look like?

You receive the course by email, where there are private links to the videos.

What if a problem arises during the course?

Please email me with a description of the problem at: biuro@plcspace.pl.

What is the access time for the course?

No time limits for any medium (i.e. online, DVD or USB version).

Do I need to have any experience with programming?

No. The basic course gives step-by-step all the information needed from 'scratch'.

Will I need to purchase a licence for the Factory IO software?

No. There is information in the course on how to obtain licences to complete the material.

Will I need to purchase a licence for the PLC development environment?

No. There is information in the course on how to obtain licences to complete the material.

Is it possible to return the course?

Will I need a PLC to deliver the course?

No. A real controller is not necessary. The course is designed in such a way that it can also be completed on a virtual controller. It all depends on what the trainee has at their disposal.

How do I buy a course?

Just click Add to basket and complete the form and make payment.

When does the course start?

-> Online version - immediately after payment
-> Physical version - when you receive the package from the carrier.
Select at least 2 courses from the list and the first free book item (three selections in total) and an automatic discount of 25% will be calculated in your basket.

If you want to find out more about a particular course, click on its name and the page will take you to its offerings.
Companies that have benefited from our courses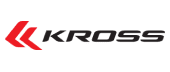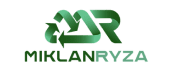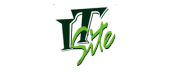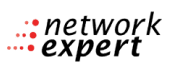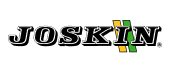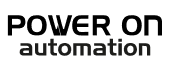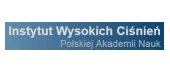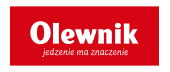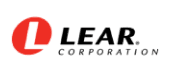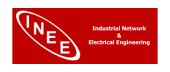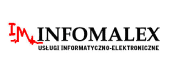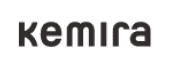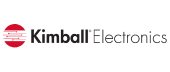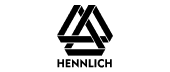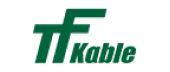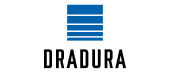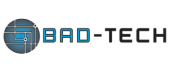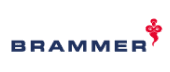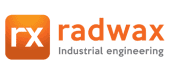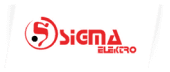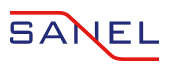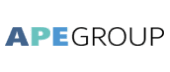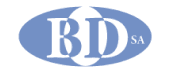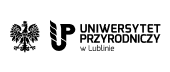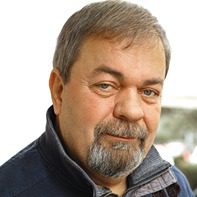 Stanislaw
What sets this course apart is the opportunity to acquire practical, concrete knowledge. Everything is clearly explained. Definitely recommended!
Marcel
After going through the course, I know what the components of the programming environment are and what to do step by step. Now I feel confident and know what I am doing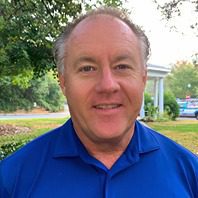 Leon
Course delivered in a very accessible way. Contains a lot of interesting and useful information.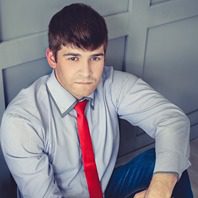 Michael
I can honestly recommend the course. It is solid and factual knowledge. I will definitely be buying more.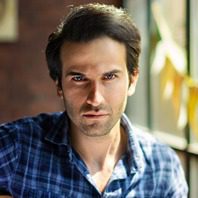 Victor
Thanks to the course, I have decided to go further in this direction. The goal is to look for a more challenging and better job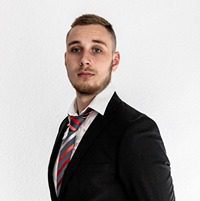 Peter
The course prepared by Mr Tomasz is distinguished by its high level of content and meticulously prepared lessons. They are planned in a clear and sensible manner, making it easier to assimilate knowledge and return to the material if necessary. An additional advantage is the possibility of a free consultation.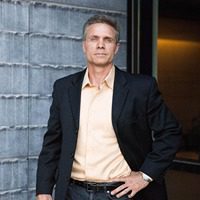 Nikodem
Definitely recommended! The facts themselves, no unnecessary dwelling on issues.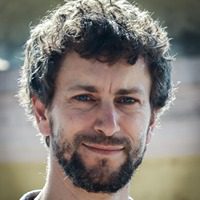 Ignatius
This is my first course, certainly not my last. I am impressed with the substantive quality of the knowledge.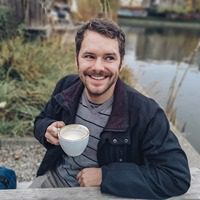 Tymon
Everything clearly explained, you can really learn a lot. Lots of practical information and examples to help you remember everything. In my opinion, it is worth using this form of learning because you can learn anytime and anywhere. It is practical and convenient.